HOME > Lenovo Laptops
I'm proud to be an authorized Lenovo distributor. Lenovo computers are built to be long lasting, reliable and fast.
Below are the different models of laptops I have available for order. Please note that the listing on this site is subject to change and does not guarantee stock availability.
Lenovo 14w 81MQ003KUS Laptop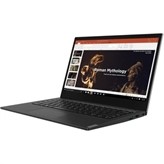 Processor: AMD A-Series A6-9220C Dual Core 1.80GHz
RAM: 8GB DDR4
Storage: 128GB SSD
Display: 14" Twisted nematic LCD
Network: Wireless LAN IEEE 802.11ac
Bluetooth: Yes
Price: $440 + tax

Data Sheet
Lenovo V15 IML 82NB002RUS Laptop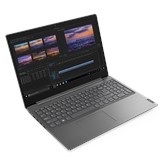 Processor: Intel Core i3-10110U Dual Core 2.10GHz
RAM: 4GB DDR4
Storage: 128GB SSD
Display: 15.6" Twisted nematic LCD
Network: Wireless LAN IEEE 802.11ax/Ethernet
Bluetooth: Yes
Price: $579 + tax

Data Sheet
Lenovo V15-ITL 82KB00C4US Laptop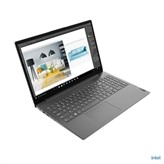 Processor: Intel Core i3-1115G4 Dual Core 3GHz
RAM: 8GB DDR4
Storage: 256GB SSD
Display: 15.6" Twisted nematic LCD
Network: Wireless LAN IEEE 802.11a/b/g/n/ac/Ethernet
Bluetooth: Yes
Price: $699 + tax

Data Sheet
Lenovo IdeaPad 3 15ITL6 82H800G7US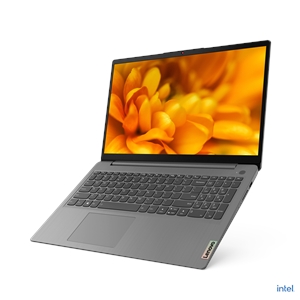 Processor: Intel Pentium Gold 7505 Dual Core 2 GHz
RAM: 4GB DDR4
Storage: 256GB SSD
Display: 15.6" Twisted nematic
Network: Wireless LAN 802.11ax
Bluetooth: Yes
Price: $470 + tax

Data Sheet